Give someone the
GIFT of HEALTH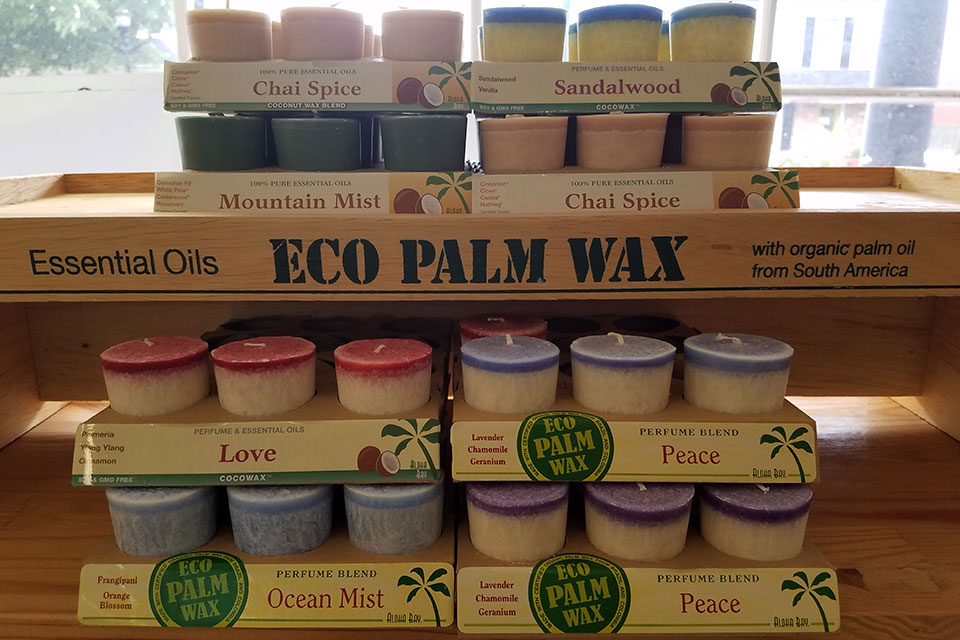 We carry an array of soy-free candles - beautiful chakra candles infused with natural essential oil in usable glass tumblers and votives.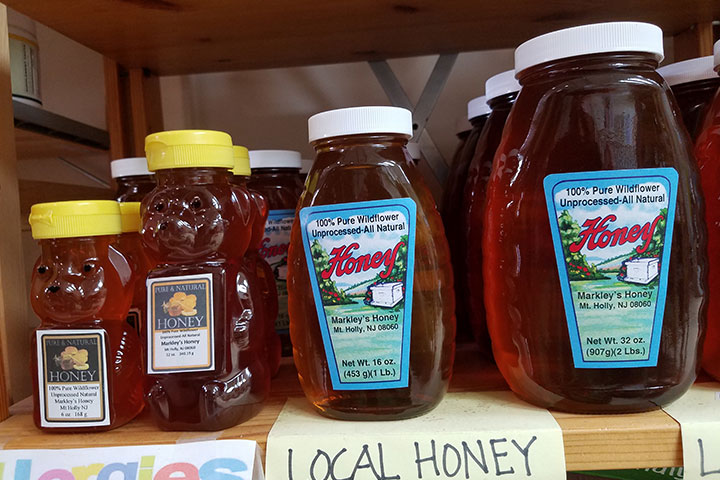 Local products are always an excellent gift for visiting friends and relatives. We have been offering Ray Markley's Honey since 1982. He is one of the few still bottling in glass!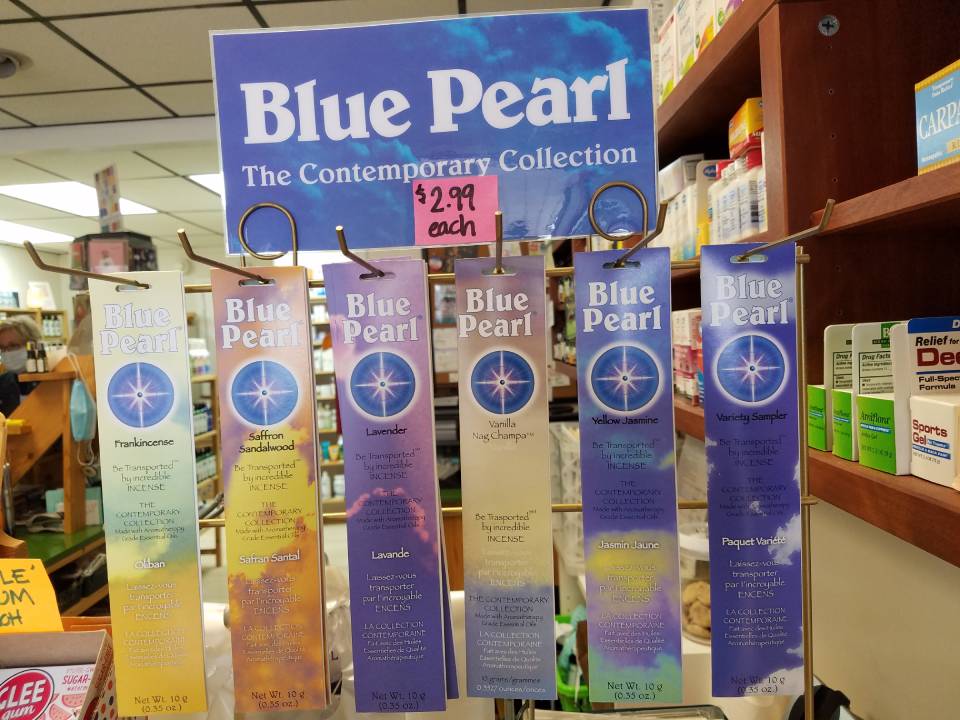 We carry incense and incense holders. Our Sage Smudging Sticks are popular housewarming gifts.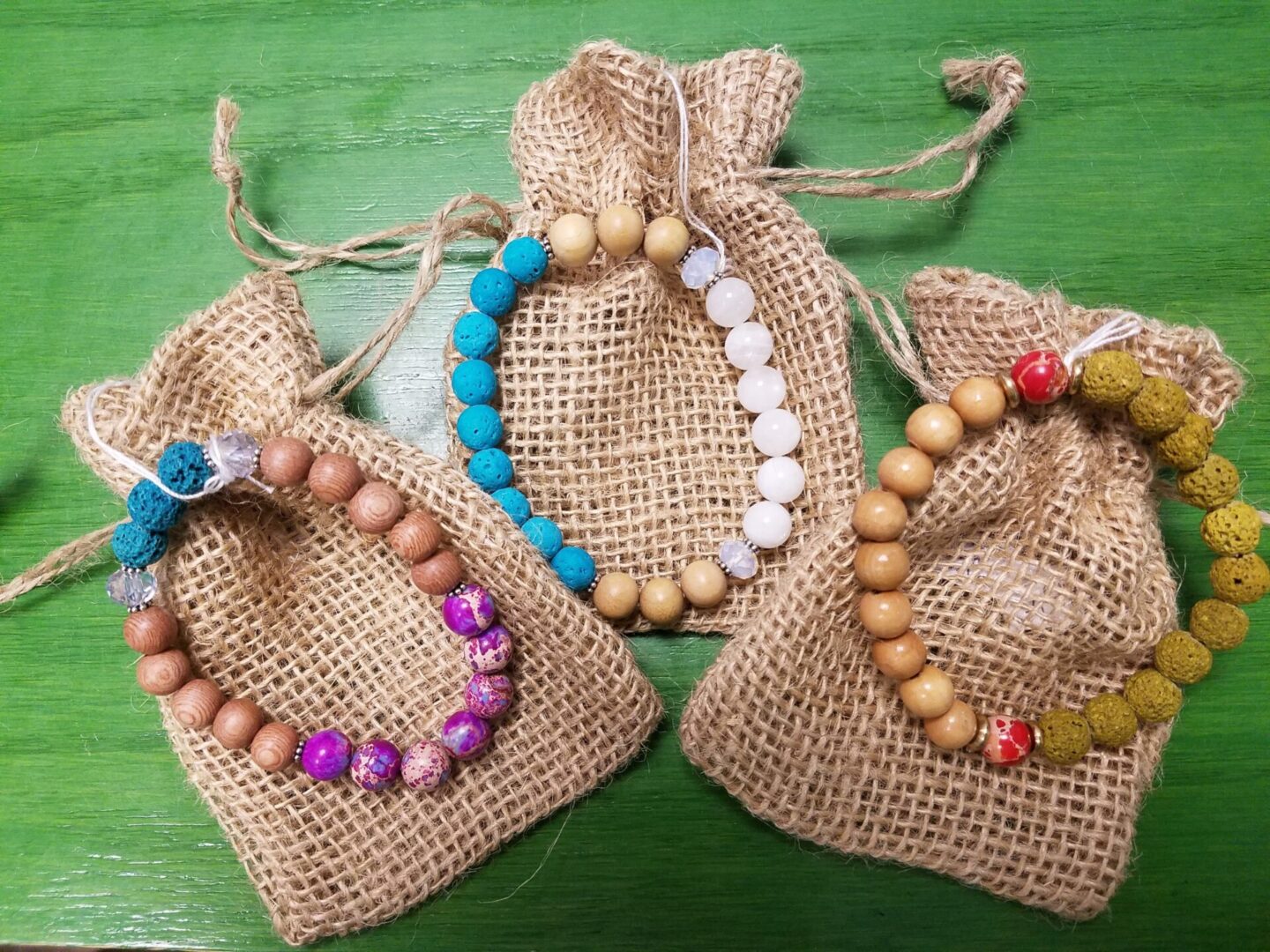 Our aromatherapy bracelets are always a popular gift. Created locally, our artist makes sure that no two are alike.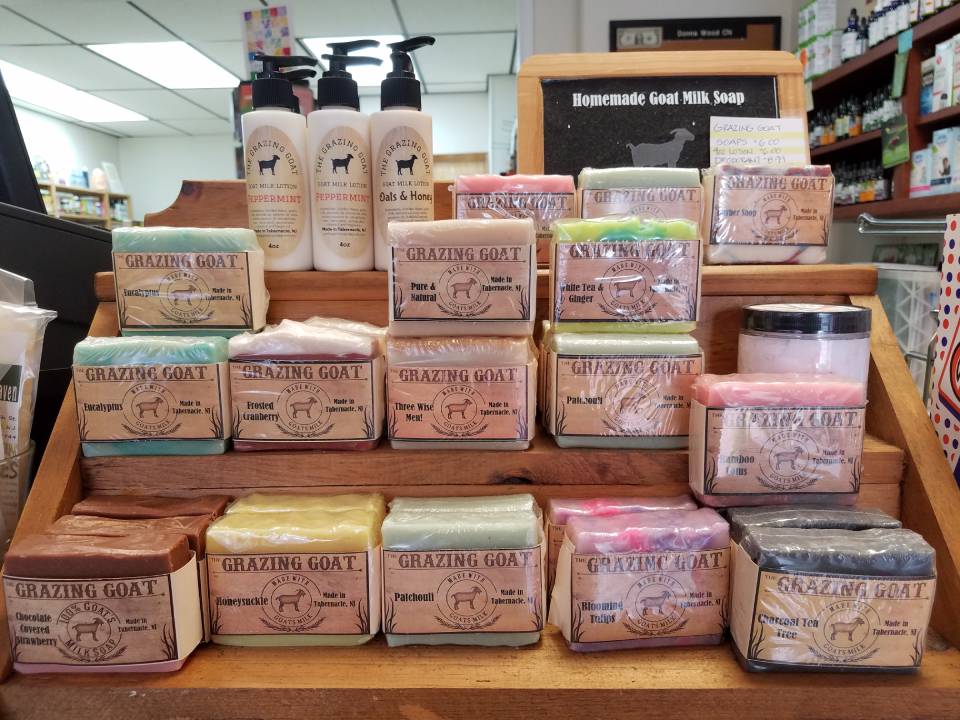 We carry a full line of The Grazing Goat – Goats milk products. From body lotions, deodorants, beard balm, sugar scrubs and their famous Goats Milk soap, this family owned business in Tabernacle, NJ is a best seller.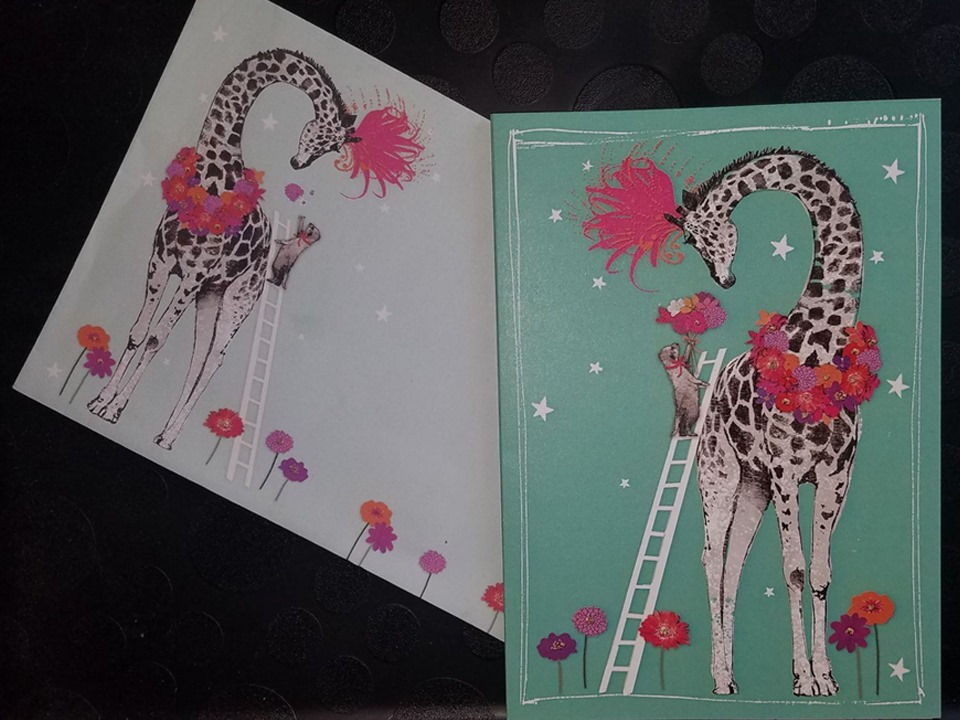 Our Popular Tree Free Greeting cards are not only earth friendly, but beautifully colored with unique matching envelopes….and economical too!!!